My phone stops tracking my ongoing GPS workout
There are different solutions for different phones. Find the solution for your specific phone below.
Huawei
Follow these steps to stop your phone from automatically stopping GPS workouts. Buttons and menus may be named differently on different phones. If the steps don't resemble the options in your phone, look for a solution for you specific model on https://dontkillmyapp.com/huawei.
Go to phone settings
Search for a menu called Battery Optimization
In the top of the screen press Not allowed ▼ and select All apps
Press Beefit Tracker
A popup with 2 options will show. Select the bottom option.
Restart Beefit Tracker
Samsung
To fix the issue you need to disable battery optimization for Beefit Tracker. Follow these steps.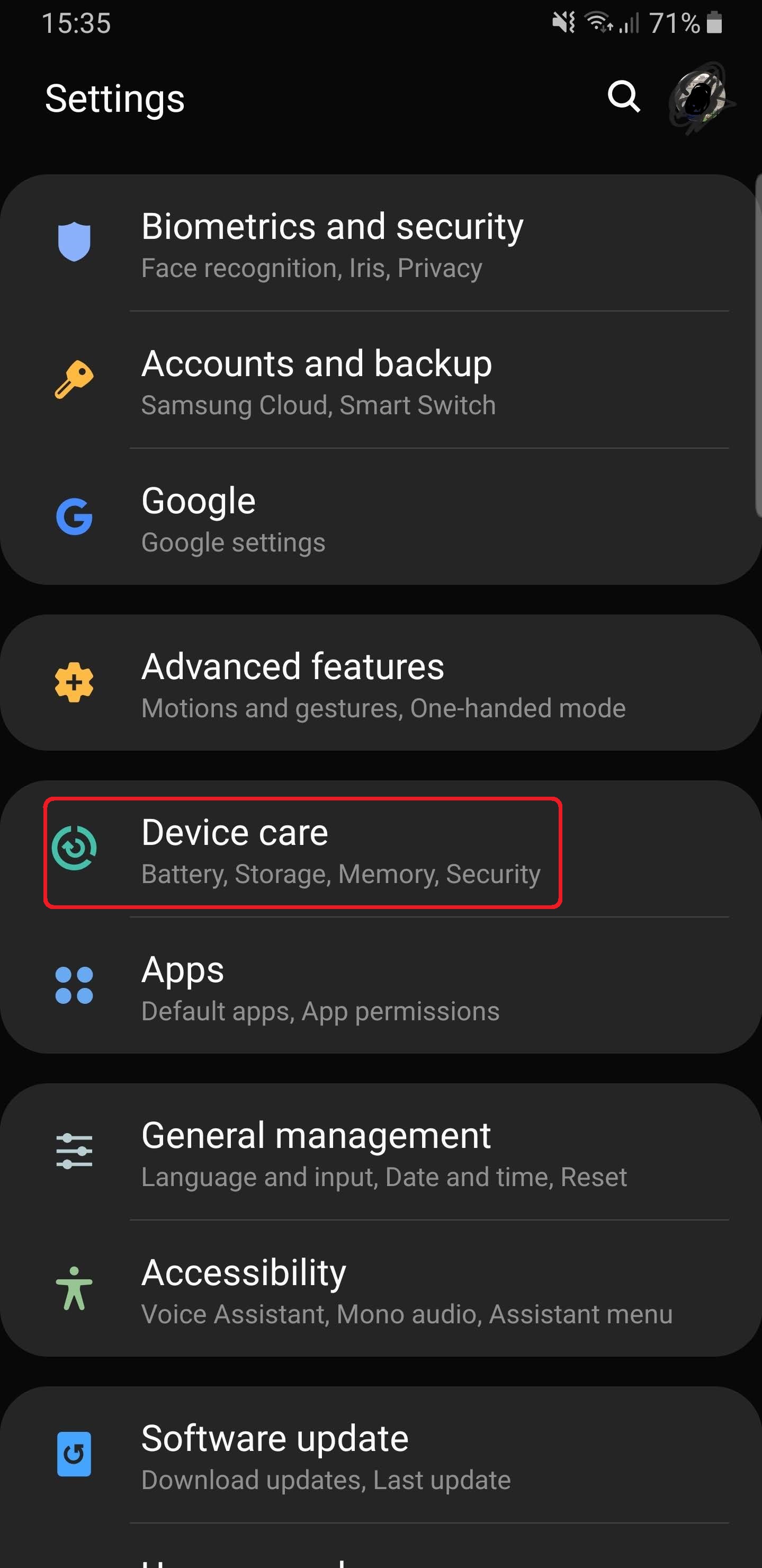 1. Start Device care from phone settings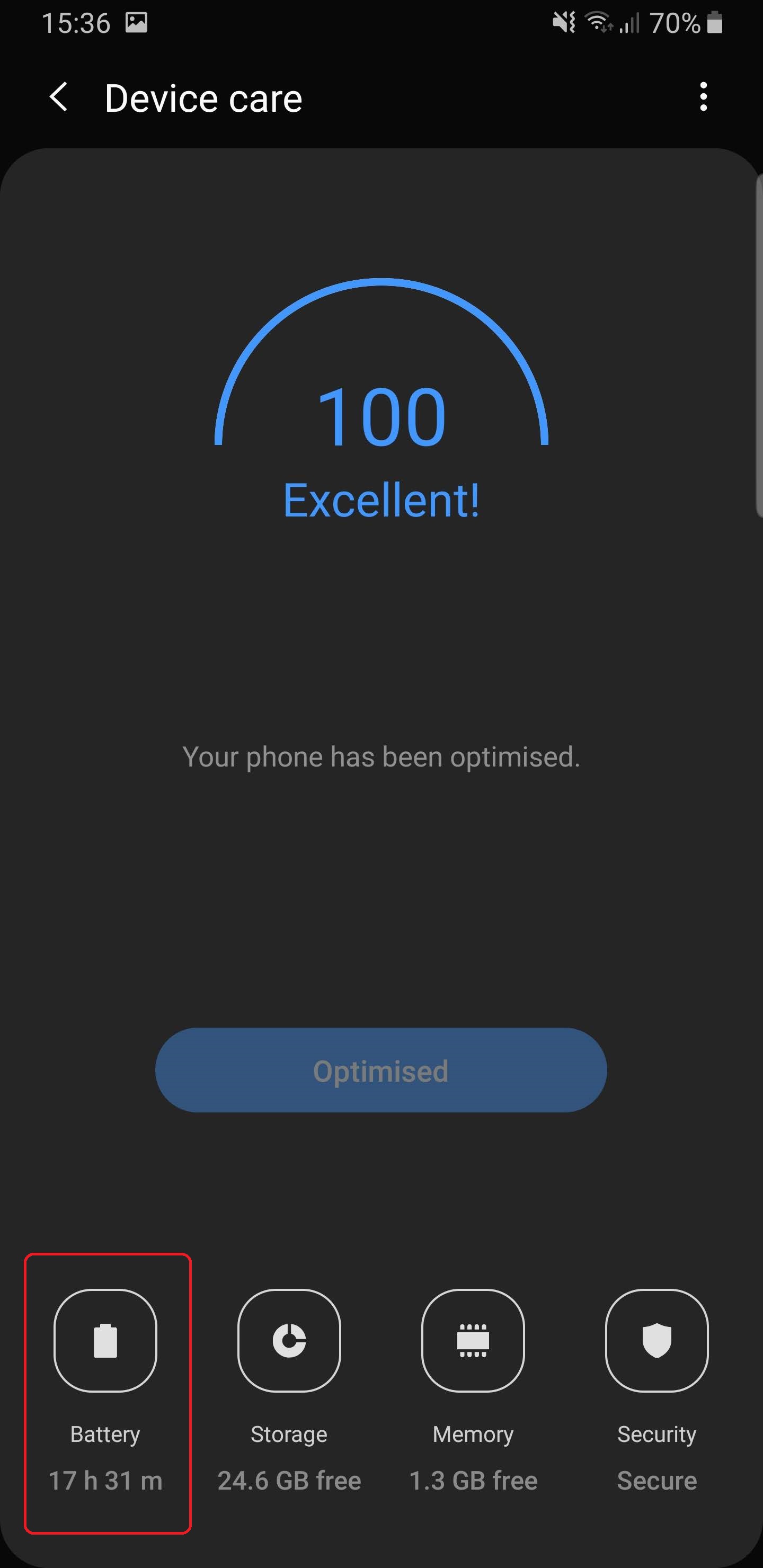 2. Tap Battery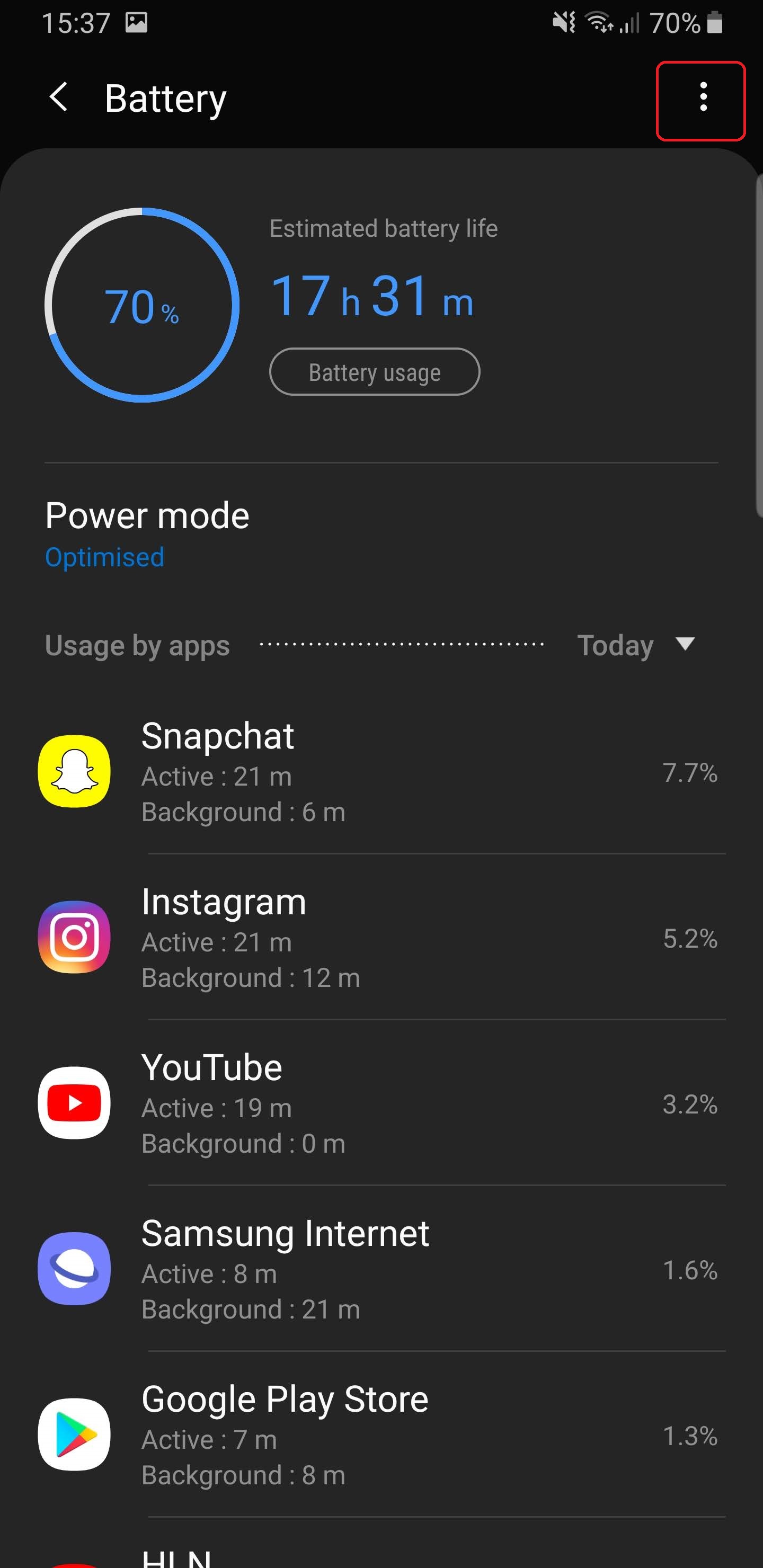 3. Tap the 3-dot menu > Settings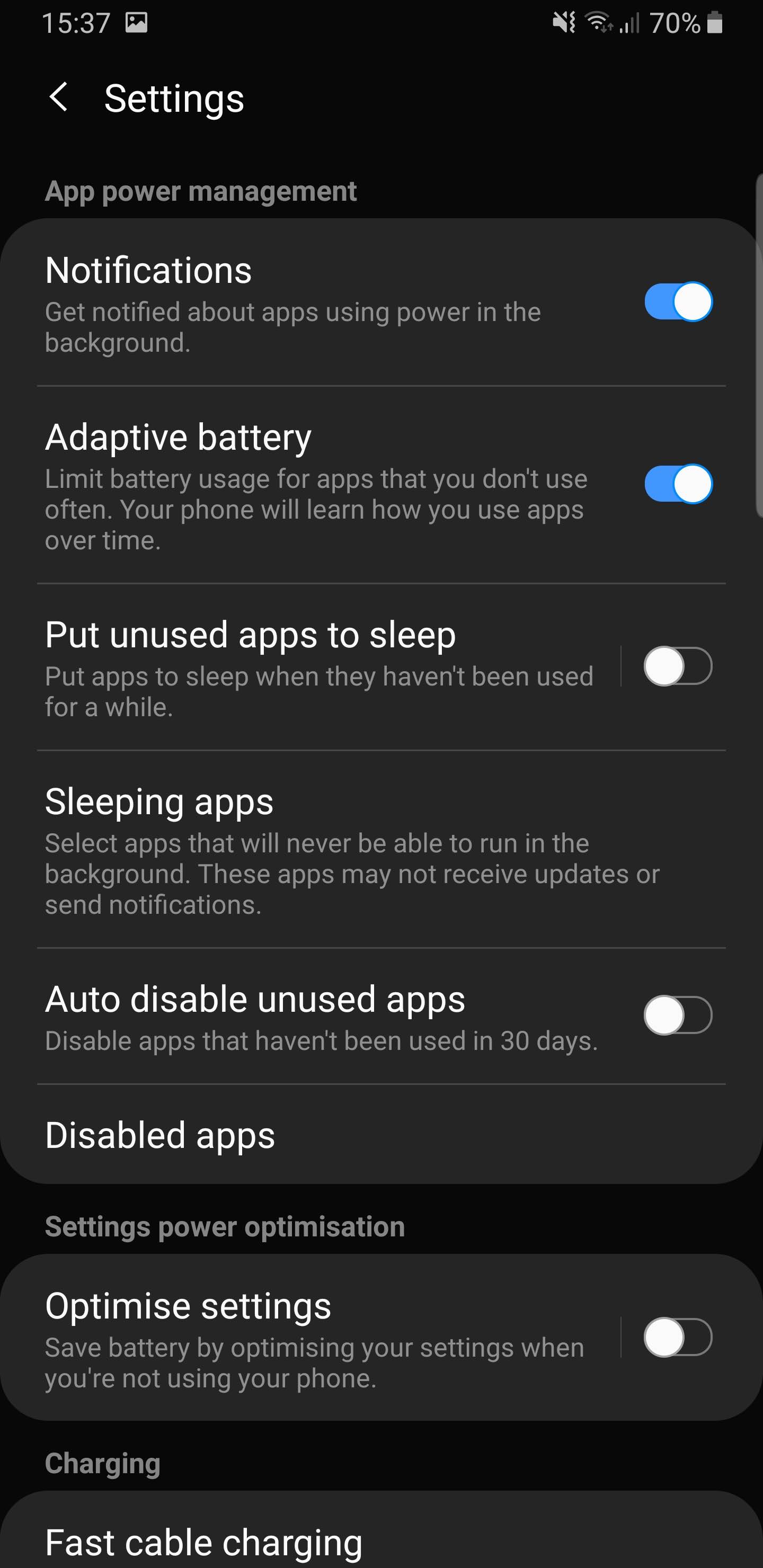 4. Disable all toggles (except Notifications)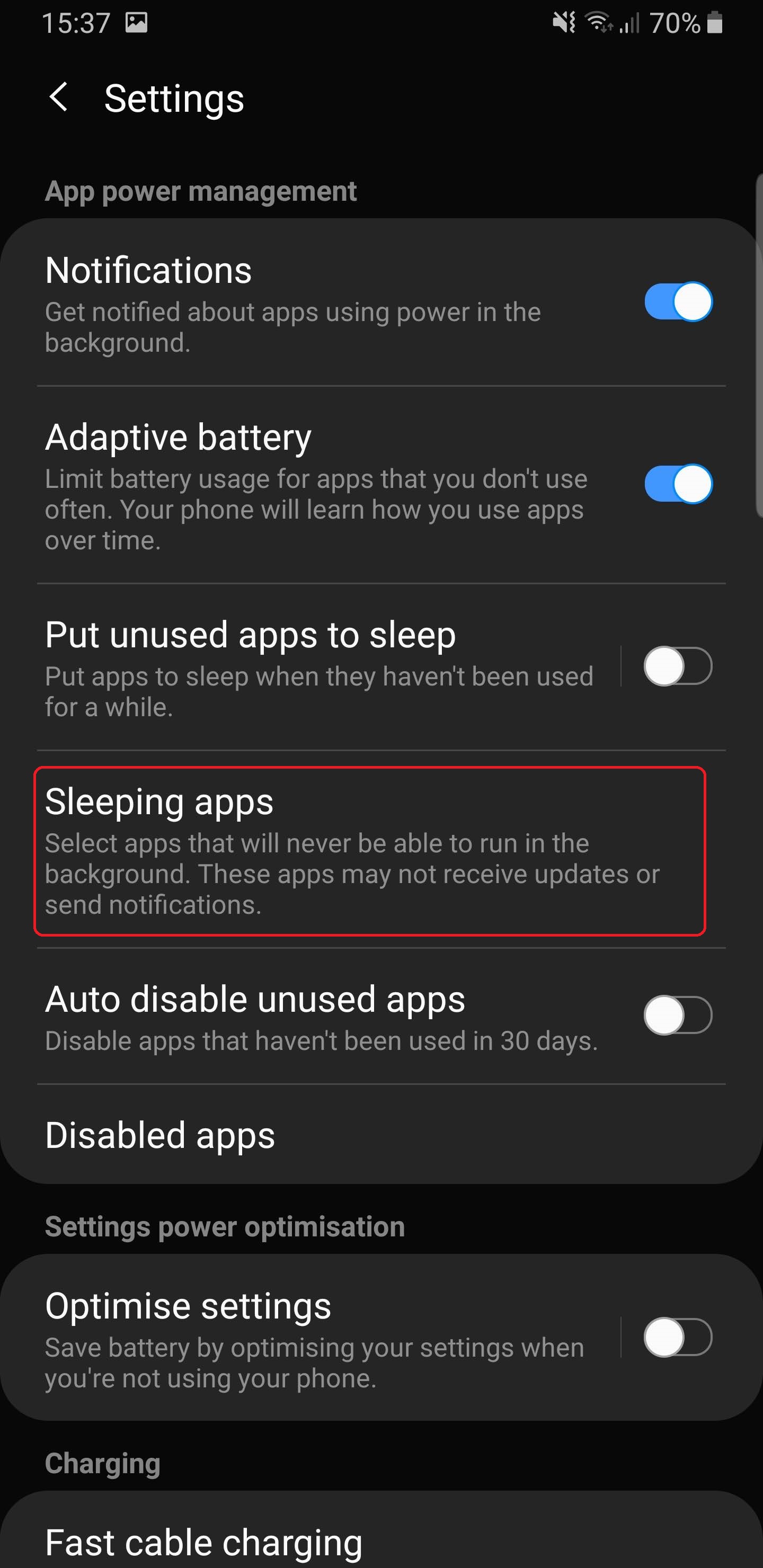 5. Tap "Sleeping apps"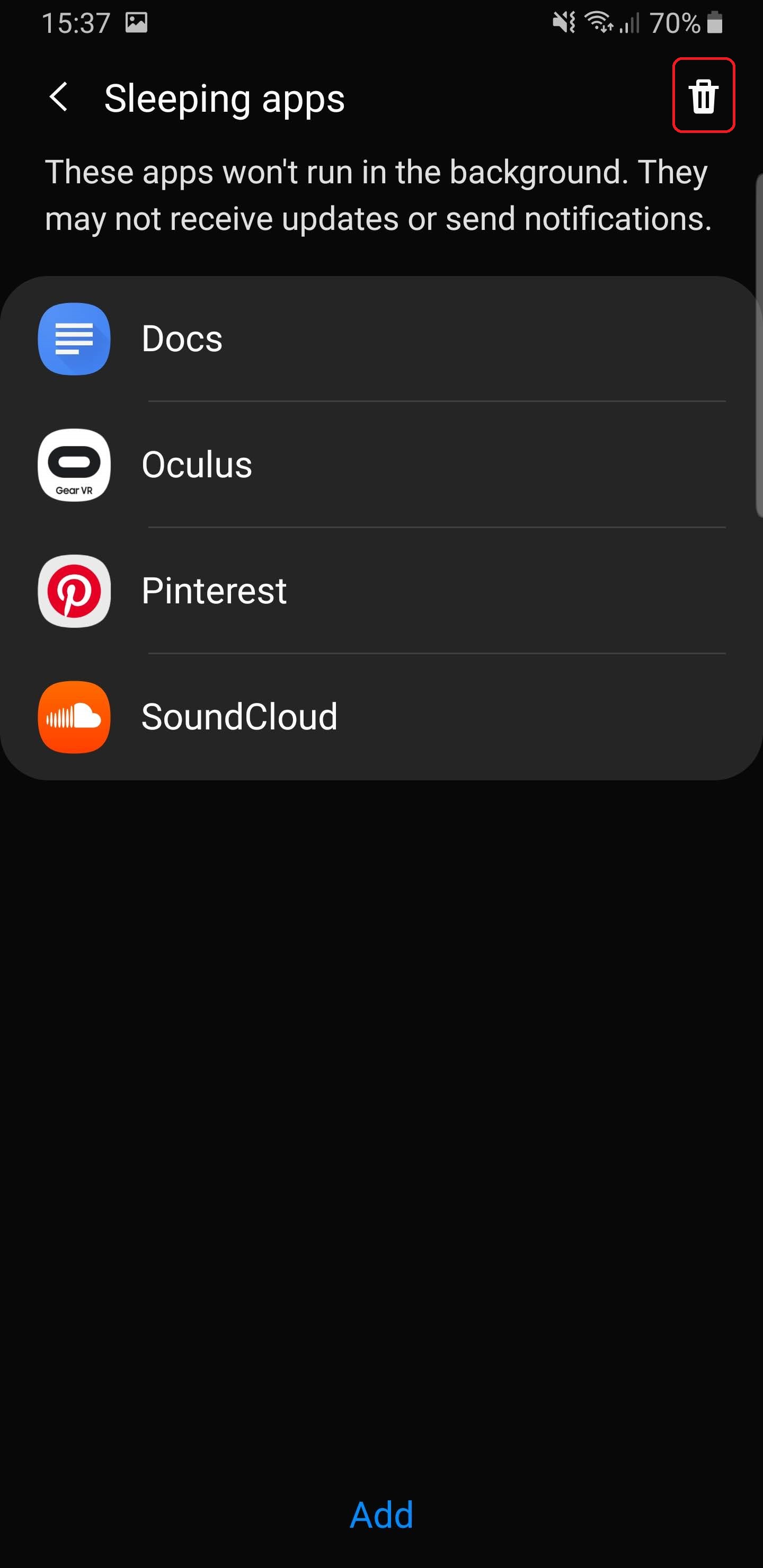 6. Tap the trashcan icon